Our 5000 sf facility located in the heart of Singapore's Central Business District will offer you the authentic boxing experience. The urban-inspired training facility includes a boxing ring, a variety of training bags, designated training areas as well as a fully-operational The Ring Café.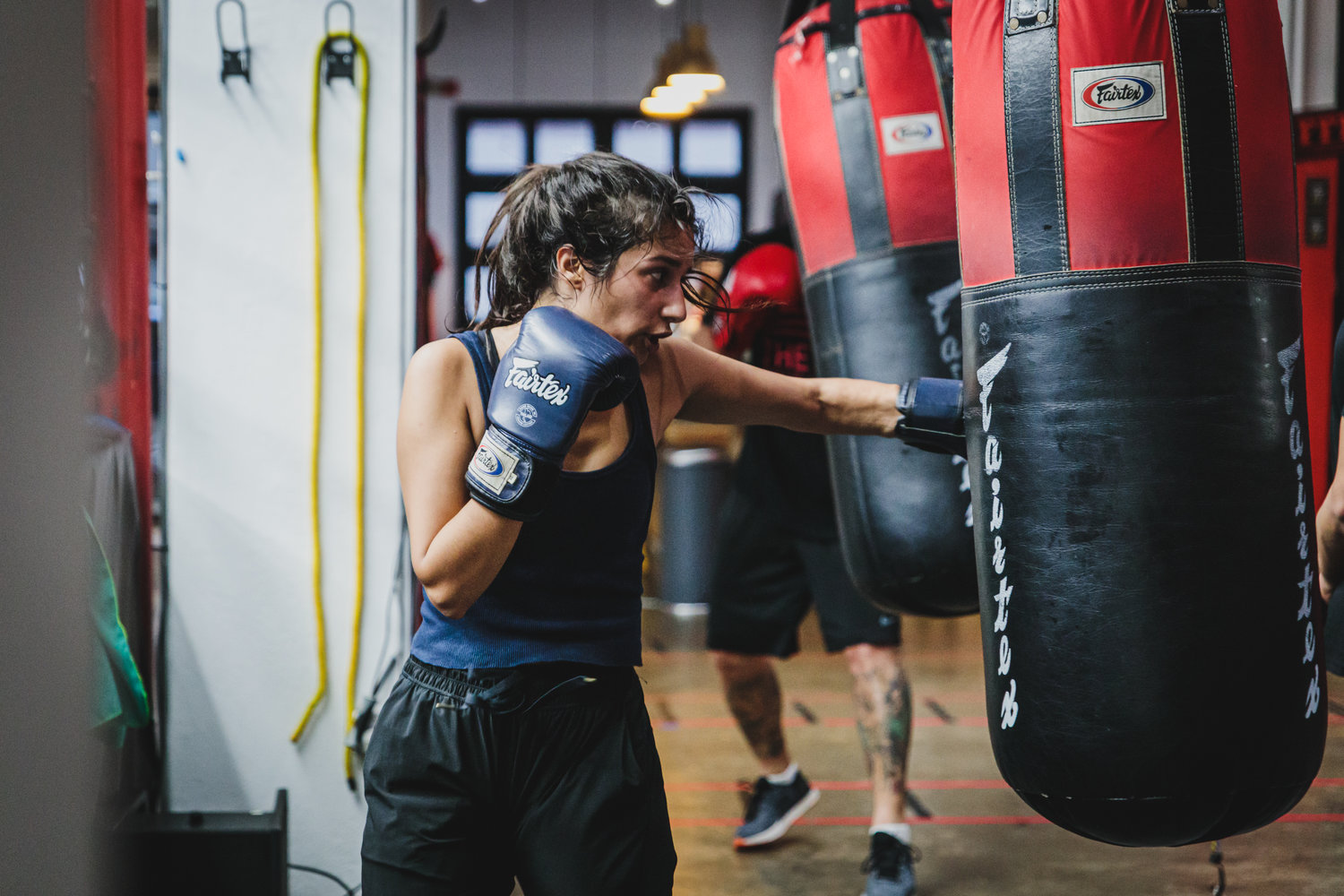 Ultra-empowering, stress-reducing workout that helps you kick ass and improve cardiovascular strength.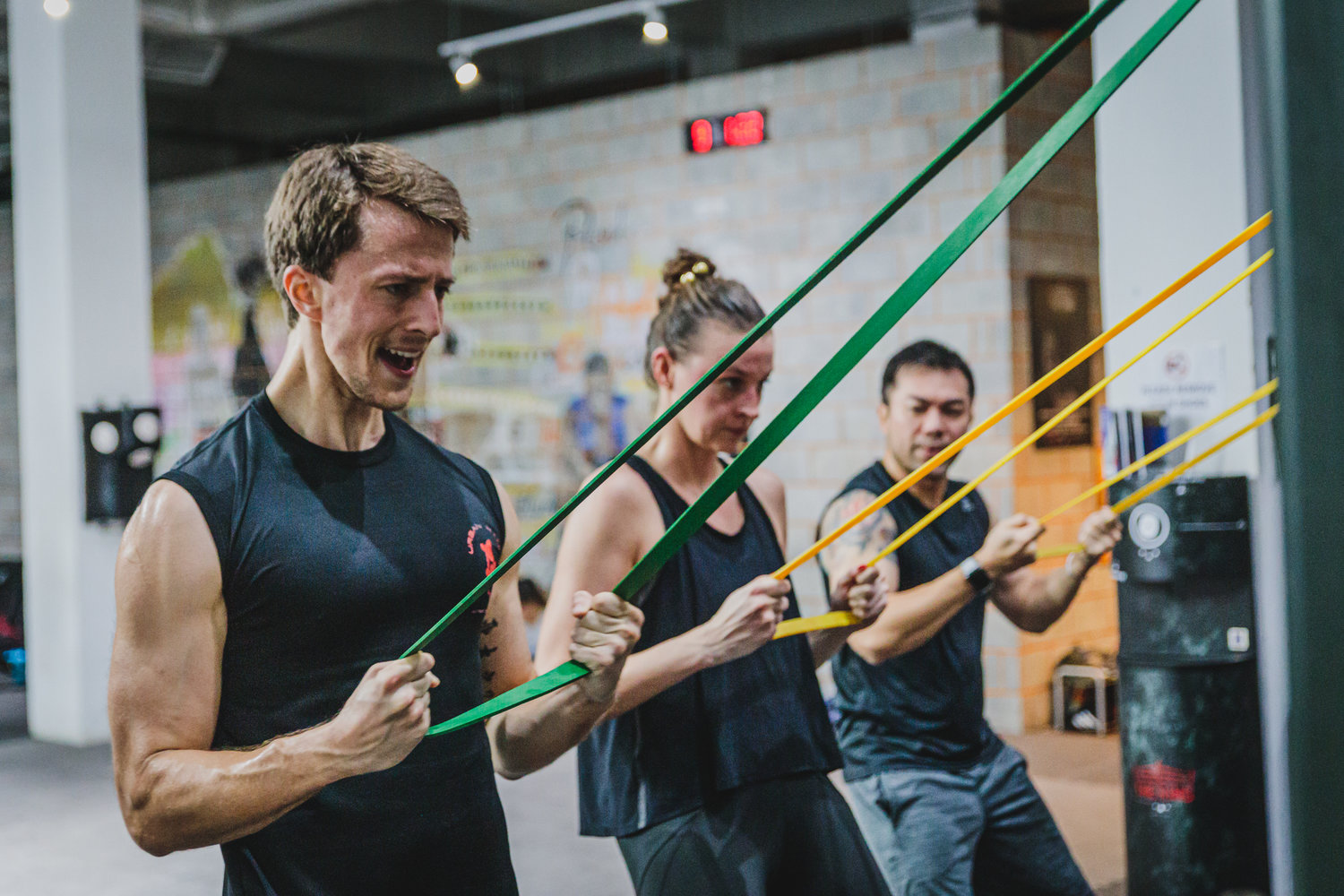 Boot-camp style interval training that combines cross fit, circuit training and metabolic conditioning.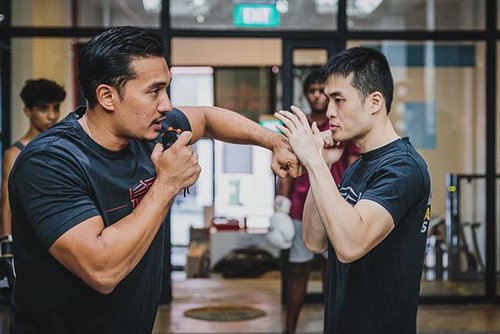 One-on-one coaching with a focus on your fitness goals while improving on your form, coordination and stamina.
Over 70+ classes per week! Choose a favourite – Boxing or Fitness! Each class is a combination of cardio and resistance training.
Spacious and comfortable change and shower rooms and a fully operational Cafe with Wifi. 
State-of-the-art professional boxing gear, specialized boxing equipment, training equipment and free weights.
Train with like-minded individuals with a mutual goal: either to become a champ in the Ring or get/stay in shape!
Opening Hours:
Monday – Friday: 12pm to 9:30pm
Saturday: 7am to 1:15pm
Sunday: Closed