YOUR FIRST STEP INTO THE RING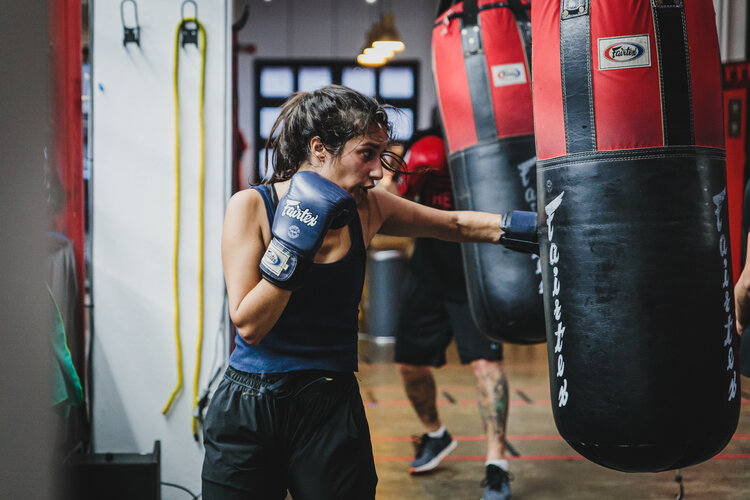 Never tried boxing? Or boxed before but new to The Ring? Not to worry, we are here to guide you.
Arrive 5 minutes early so we can show you around the gym and introduce you to the trainers.

Wear comfortable exercise gear and supportive sneakers. We do not allow shoes during Muay Thai classes.

Gloves and hand wraps are required. Handwraps are a one time purchase of $18 – these are washable and re-usable. We currently do not provide gloves due to enhanced safety measures. 

Bring a water bottle or purchase one at our Lounge.

Change rooms and showers are spacious and comfortable . Bring your towel and a padlock for your locker. However, please note that our shower facilities are currently closed due to safe-distancing measures. 

Fuel up with protein after your workout so you can reap the benefits of your hardwork. Yummy protein shakes are sold at the Lounge.

Most importantly, go at your own pace. We all begin somewhere -one step , one punch at a time. You are learning a new skill and you are working out your entire body. Break a sweat and have fun!

View The Ring's PDPA policy here.
FREQUENTLY ASKED QUESTIONS