Many struggle to achieve the perfect life and working-out balance with the many commitments and distractions present. It may be hard to juggle between the numerous responsibilities, but finding the middle ground in work and exercise is crucial for your overall wellbeing!
PLAN OUT A DAILY SCHEDULE
Working out can be hard work, but it can help if you set aside specific times daily for an exercise session. If  you do not have a whole hour and half dedicated for a class, you can always try out different kinds of workouts, including making use of the machines in the gym for a short cardio session.
Khalif, a full-time student, who is also taking part in the upcoming Elite Amateur Series shares, "I try to plan my workout schedule the day before, after confirming my school's timetable. I find myself more driven and committed to exercising when I plan ahead."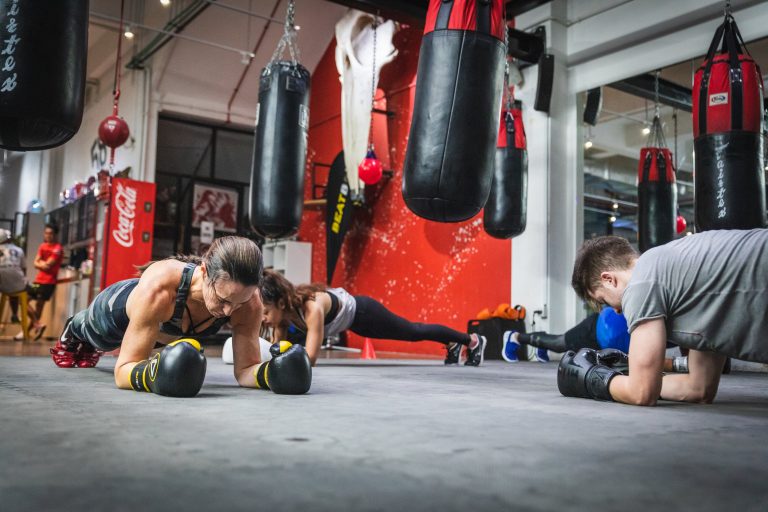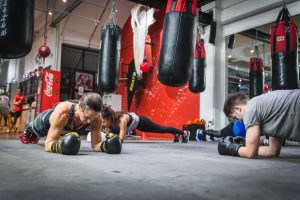 OPT FOR CLASSES
Classes are great compared to traditional gym workouts because you can easily plan your schedules around the classes you are opting for. This can allow for greater time management! Lunch-time classes, with its shorter duration, are a great way to squeeze in a mid-day workout. Morning classes are also a great booster to start your day because the endorphins produced keep your heart pumping for the rest of the day!
 "My work schedule is fixed daily, so I choose to go for classes in the evening after work," shares member David Francilette, who works full-time and trains at The Ring on most weekdays.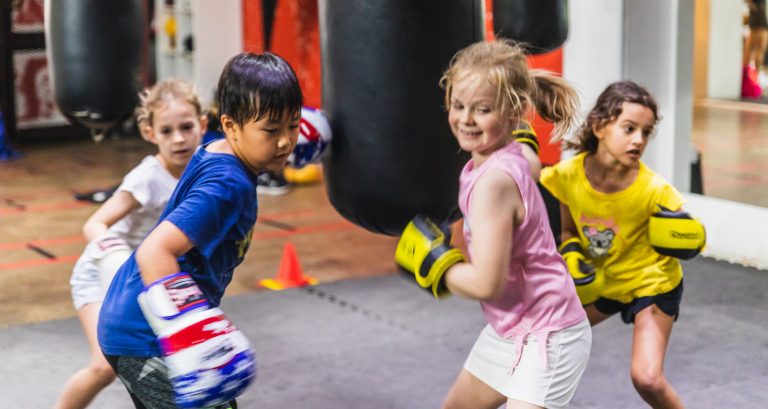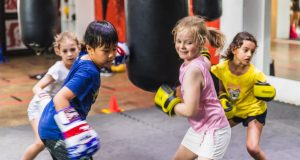 ORGANISE EXERCISE SESSIONS FOR THE FAMILY
Working out can always be a fun family activity. Instead of finding time away from your kids, try including them during your workout schedules! Organise activities like Swimming, walking or cycling in the park for a wholesome bonding session for everyone.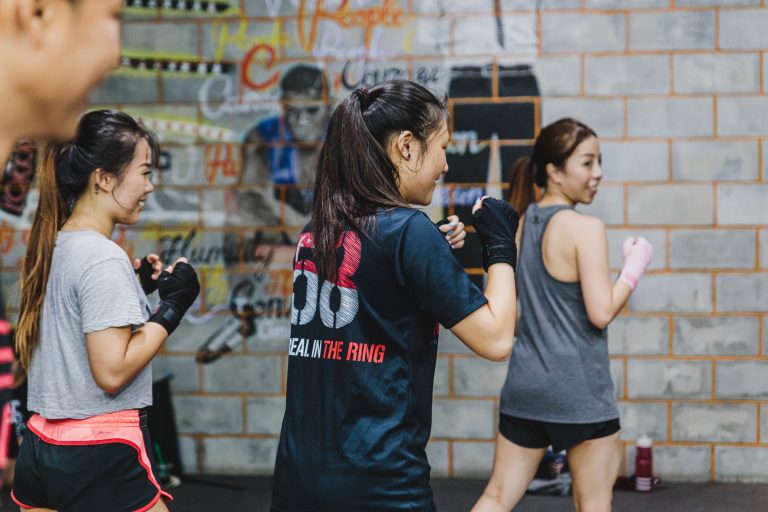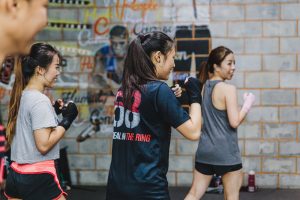 FIND A WORKOUT BUDDY OR GROUP
When exercising becomes a passion, you will find it easier to start working out. To motivate yourself, try finding a group of like-minded individuals to workout with. You will definitely find exercising more enjoyable when you have a strong support group inspiring you to reach your potential. With everyone around you working towards the same fitness goal, it is easier to commit to an exercise schedule than you would on your own.
LOOK FOR ALTERNATIVES TO INCORPORATE INTO YOUR LIFESTYLE
In addition to regular exercises done at the gym, you can also easily adjust your daily habits to incorporate elements of fitness, like choosing to take the stairs instead of the elevator. Stair climbing strengthens your core and leg muscles, and is great for your heart health! Perhaps you might also consider alighting one stop away from your final destination when taking the bus or train, completing your journey by walking instead. Making such subtle changes to your lifestyle is beneficial in improving your overall fitness, and these can easily be developed into good habits.
Cut down on excuses and transform your body with these tips! The importance of fitness should not be ignored, and it is important to strike a balance between work and life.