25-year-old Annie Park has been part of The Ring Boxing Community since 2016 and recently took her passion in boxing a step further by taking part in our first-ever White Collar Boxing event last June.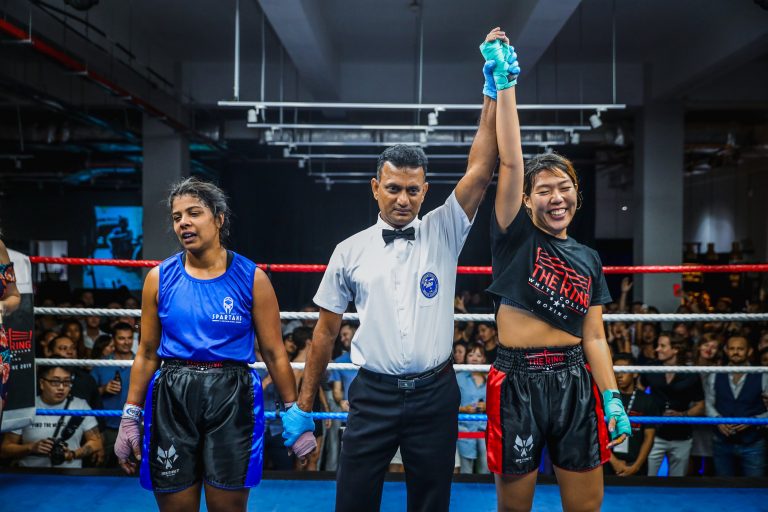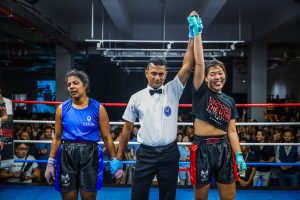 Annie and her first win at the recent White Collar Boxing event.
ALWAYS THOUGHT BOXING WAS A BEAUTIFUL SPORT
Boxing has helped me calm down whenever I'm feeling stressed, and taught me to become more mindful of myself and my surroundings. At the end of the day, even though it's just you in the ring, it's also a team sport where you feel so much love and encouragement from the bonding the sport naturally yields. The coaches, your team, and just about any pleasant face you encounter during training – that's what completes the experience and growth with boxing.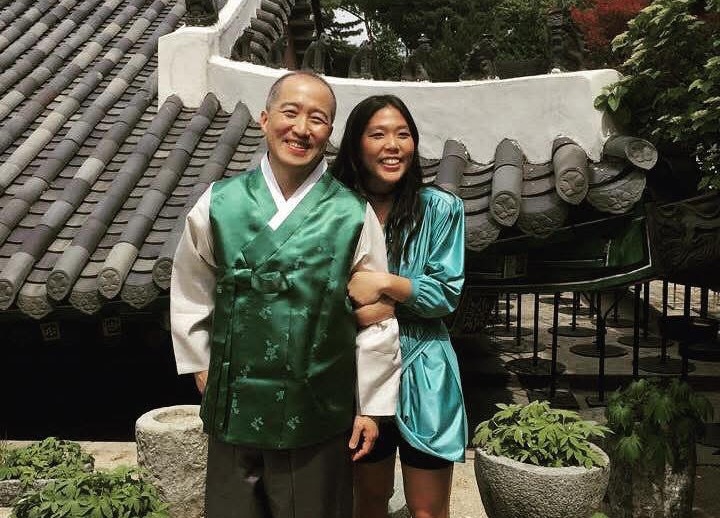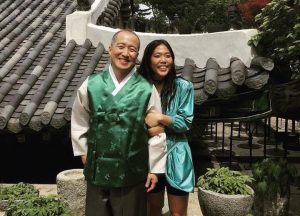 Annie and Papa Park