If you have been thinking about switching up your exercise routine, why not try boxing? Before you begin your journey, it is important to correct some of the common misconceptions about the sport.
1)   BOXING IS A VIOLENT SPORT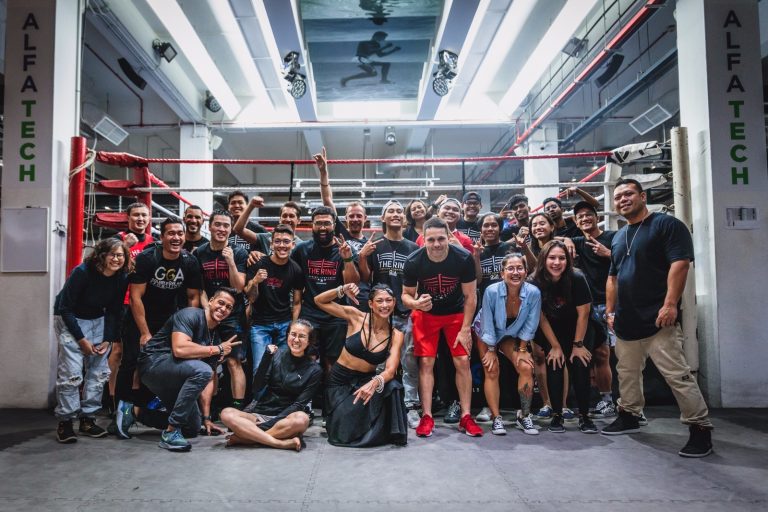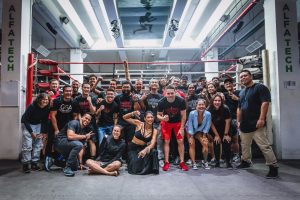 The stigma attached to boxing being a violent and aggressive sport may be common, but there is definitely more that exists in the sweet science of boxing. It is not all about inflicting the most damage to your opponent, but also a lot about discipline, strategy and technique. As with every contact sport, boxing has its risks, but practiced under a safe and professional environment, the likelihood of injuries in boxing classes is ultimately equal to any other sport – including pilates or yoga! Boxing classes at The Ring are not designed to promote violence, but rather to prove how a contact sport like boxing can be a fantastic alternative to keep fit and stay active. And even though many of our coaches have professional fights to their name, they don't bite. As part of our efforts in building boxing as a community sport, we constantly organise events such as Friendly Fight Fridays and weekly sparring sessions to prove that boxing is for everyone.
2)  ONLY GUYS DO BOXING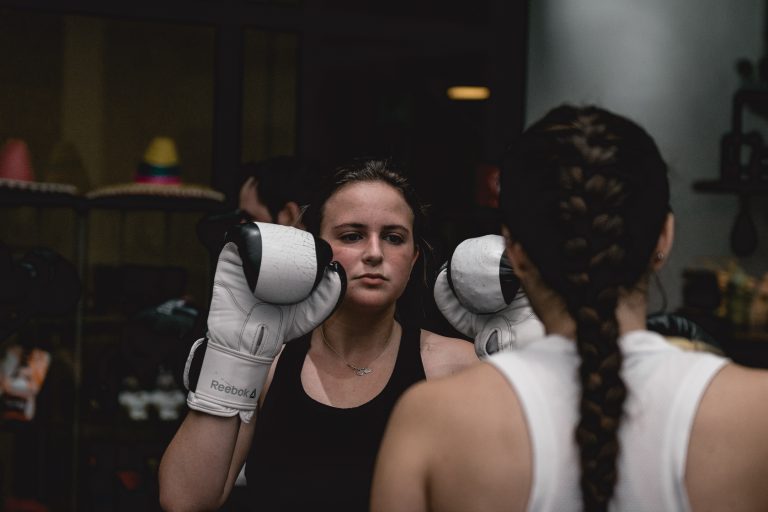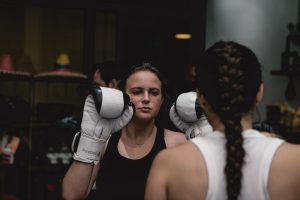 Femme Fatale Classes at The Ring
It is almost impossible to ignore the growing popularity of combat sports in the recent years. With the influence of social media, the association that boxing is a male dominated sport has dwindled over time thanks to female celebrities and influencers constantly sharing about how combat sports like boxing has been beneficial to their overall fitness regime. It is not just about power or strength; boxing classes are fun and stimulating for your physical and mental health. The Ring has Femme Fatale classes catered specifically for women, so if you ever feel intimidated or apprehensive to try out boxing, those classes are a great starting point to your journey in boxing.
3)  THE HEAVIER YOU ARE, THE STRONGER YOU ARE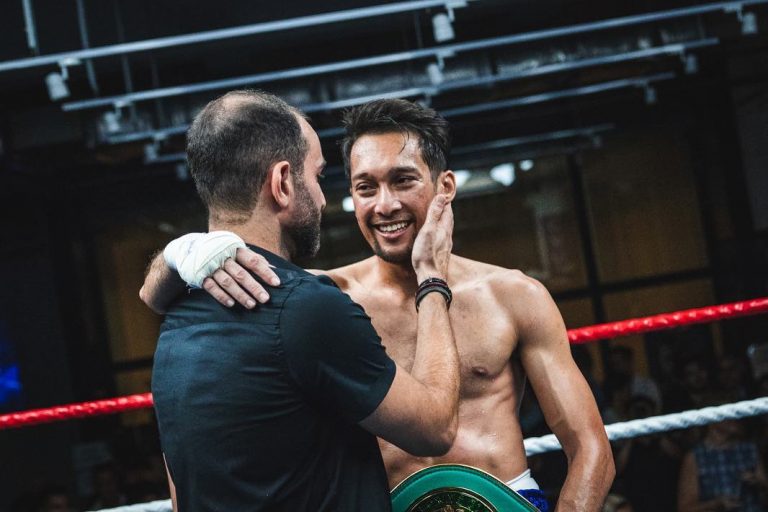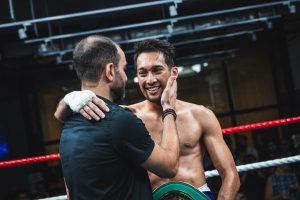 Whether you are having a friendly sparring session or just participating in partner drills in class, do not feel intimated if your partner is larger in size than you. Boxing is not a bulking sport, but relies on the ability to effectively channel your strength to maximise your power. Having a muscular physique might be important in sports like weightlifting, but most professional fighters in boxing are lean. Do not be deceived by their size, because their punches pack power! Take The Ring's coach Hamzah for example. The toned and charismatic boxer has mastered the art of inflicting maximum damage with his punches. Did you know that having an overly muscular physique is not beneficial for combat sports like boxing because they can actually slow down your movements? So the next time you train, do not focus on size, but rather the technique.
4) BOXING ONLY TONES YOUR ARMS AND NOT THE REST OF YOUR BODY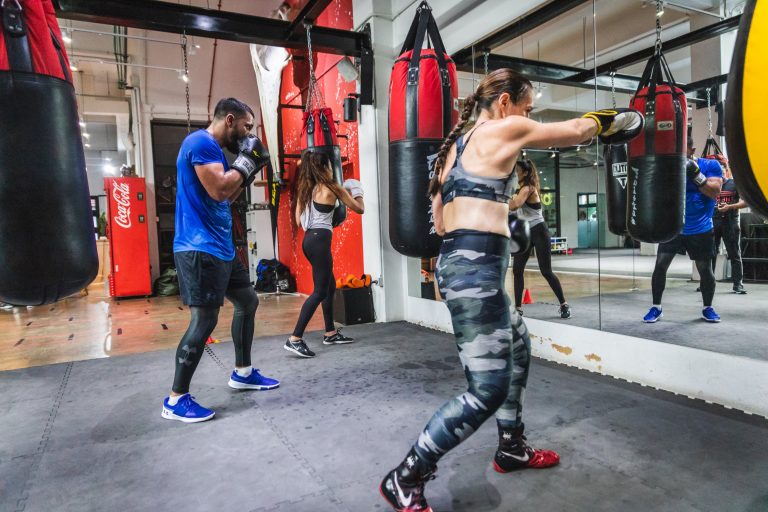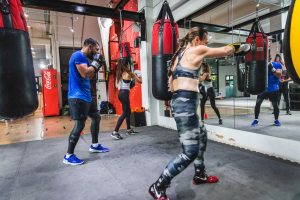 Boxing as a Full Body Workout
Having muscular arms is not the most important when it comes to boxing, but rather, it is more important to have the ability to transfer the maximum power from your core and legs into your punches. During boxing classes, you are not only expected to practice your punches. There is a lot of focus on your core, shoulders and legs working together to deliver the hardest hit. Foot work, core conditioning and strength training are designed to develop cardiovascular strength, so be rest assured that you are gaining a full body workout during each boxing session.
IF YOU ARE KEEN ON EMBARKING ON A LIFE-CHANGING FITNESS JOURNEY, SIGN UP FOR A FREE TRIAL HERE AT THE RING!