In the blink of an eye, the decade is almost coming to an end. As we gear up for a more Exciting and Eventful 2020, let us take a look at the highlights of 2019!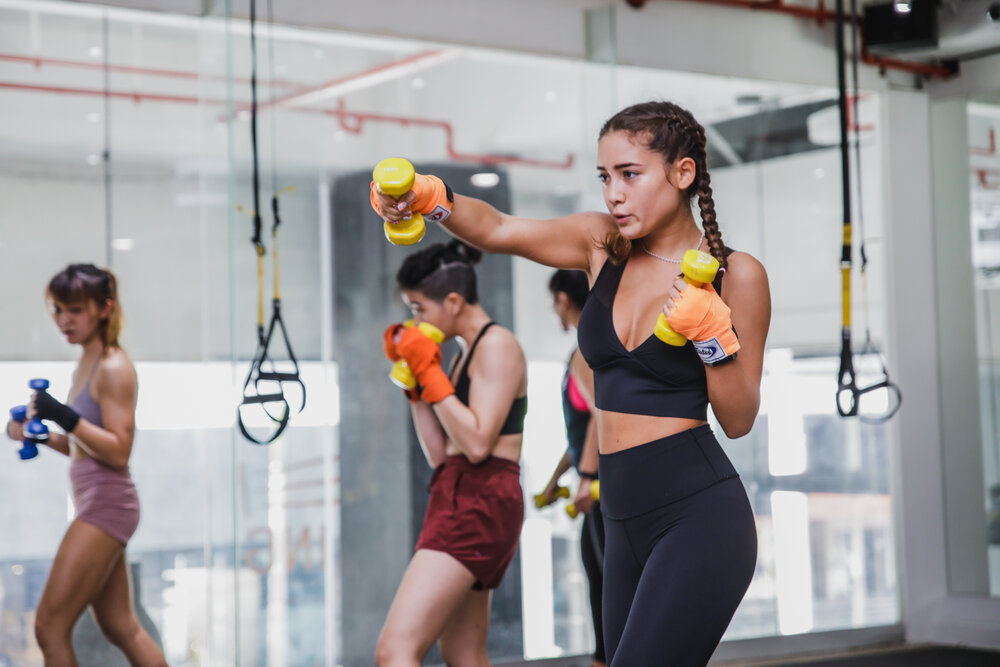 THE RING @ CECIL STREET
Staying true to our belief of bringing the most authentic boxing experience to our community, the opening of our second home in the heart of Singapore's Central Business District delivers that promise. Seeing the expansion of our community has been exciting, and it would not be possible without the unwavering support of every single one of our members. Our new Cecil Street home includes a boxing ring, designated training areas and The Ring Cafe, spanning across 5000 square feet. With the same urban-industrial influence as our Kim Yam flagship, our Cecil outlet has design elements inspired from the great Rocky Balboa! We look forward to growing our community even more in the upcoming years!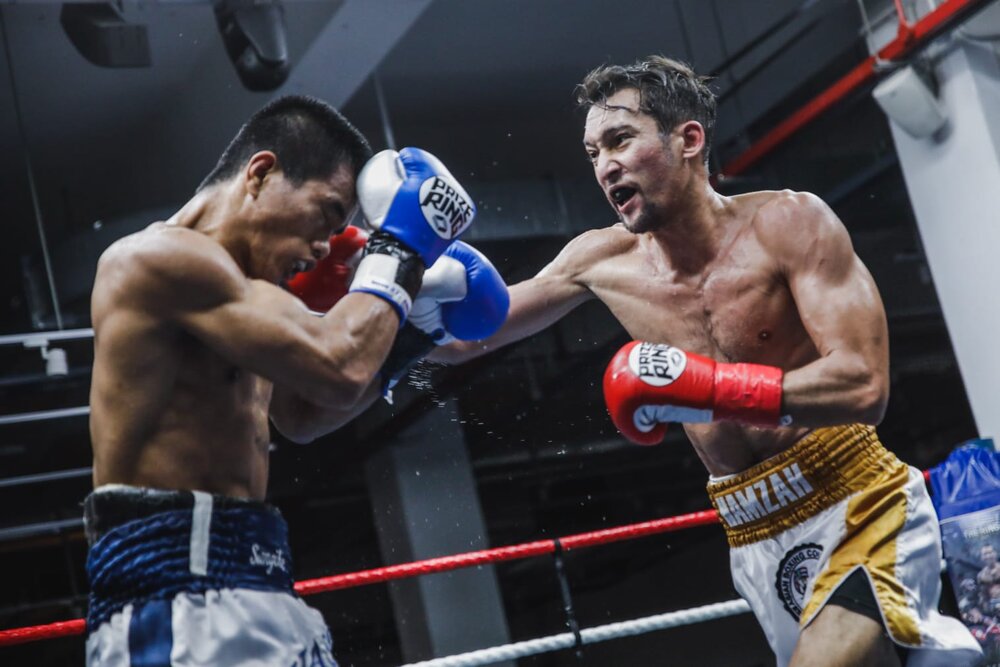 COACH HAMZAH'S SECOND TITLE WIN
In case you missed it, Coach Hamzah most recently clinched the Oriental Pacific Boxing Federation Silver Championship belt at the seventh edition of The Ring Fighting Championship. This marks the second title win of his professional boxing career, and is definitely a milestone that we are all proud of! With this win, we hope that he can inspire others, including our members, to work hard and achieve their dreams. We also hope that he can fly the Singapore flag high as he advances further in the International Professional boxing stage.
OUR WHITE COLLAR BOXING SHOWS
The two successful editions of our White Collar Boxing (WCB) Shows, hosted in June and November, have proven that fight nights are not always intense and competitive. Combined with entertaining performances, live-auction of exclusive sporting memorabilia and even an old-school punching arcade contest, the WCB shows have been nothing but fun and excitement for all who attended. Our corporate warriors, after months of hard work, were able to showcase their efforts by putting up excellent shows.
CREATING THE RING CARES
This year, we launched our Cares programme, aimed at giving back to society. Under this initiative, we teamed up with Food From The Heart, a charity in Singapore devoted to alleviating hunger through donation and distribution of food. Some of our members and corporate fighters also joined the Food From The Heart team at their recent drive.
We also teamed up with SportCares Singapore to run the Big Brother Youth-At-Risk, an after school Boxing and Muay Thai initiative for pupils from ITE College Central. Under this programme, students are encouraged to use martial arts as a healthy and positive inspiration. Our coaches also become mentors and 'Big Brothers' to the students.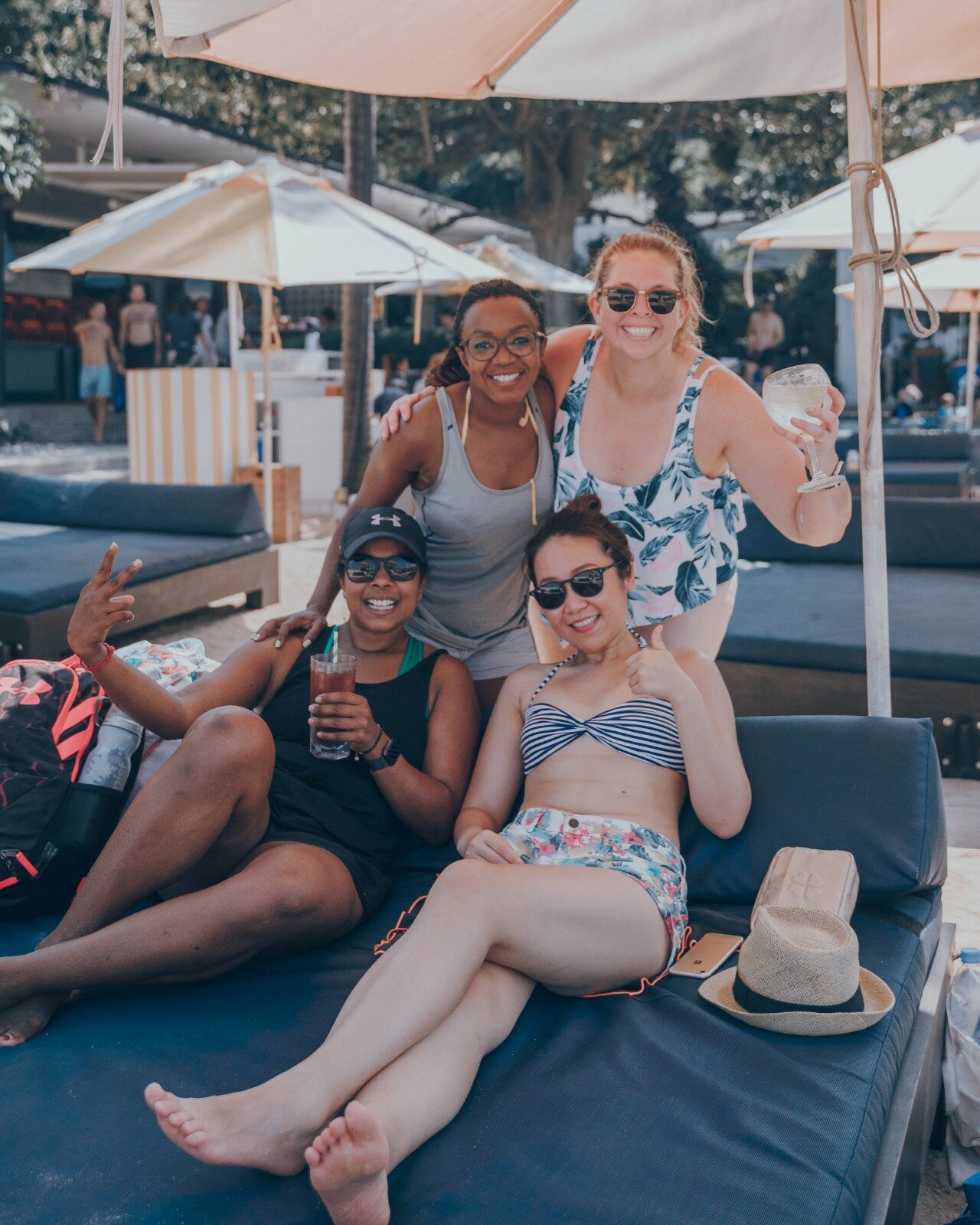 THE RING COMMUNITY
At the heart of it all, our community is what makes us continue doing what we do. We always strive to organise fun and engaging activities for everyone to enjoy, and will continue doing so in 2020. Our Beach Boxing event saw our community coming together, working out and enjoying the sun at Tanjong Beach Club in Sentosa. It was definitely a unique and enjoyable way to combine working out and having fun!
In the lead up to TRFC7, we also organised an Open Workout session, where members from our community were able to train and learn from our Professional fight team, picking up a few tips and tricks along the way. It was also an exclusive chance for the public to get a preview of our new home at Cecil Street!
And to end it all, we hosted three fantastic editions of our Friendly Fight Fridays in 2019, creating an event for everyone in Singapore's fitness circle to participate. The fundamental goal of our FFF is to provide every individual with an opportunity to step in the ring, and learn the values of humility, friendship and hard work.
2019 has been one of the most eventful year for The Ring, and we look forward to creating more unforgettable memories with and for our community! From everyone on The Ring team, thank you for your constant support and looking forward to welcoming 2020!