The Ring Boxing Community is a modern and industrial-vibe boxing gym. Our members get more than just access to our gym and facilities, they can take advantage of unlimited Boxing, Muay Thai (only available at Kim Yam Road) and Fitness classes. 
We are a community where your hard work, dedication and persistence comes to life.
With design elements inspired from our travels and passion for boxing, our urban-inspired training facilities includes a competition boxing ring, a variety of training bags and a custom designed 'Real Steel' gym concept.


Experience The Ring at our two convenient locations
Kim Yam Road
58 Kim Yam Road, #01-01, Singapore 239359
Cecil Street
137 Cecil Street, #01-02/03, Singapore 069537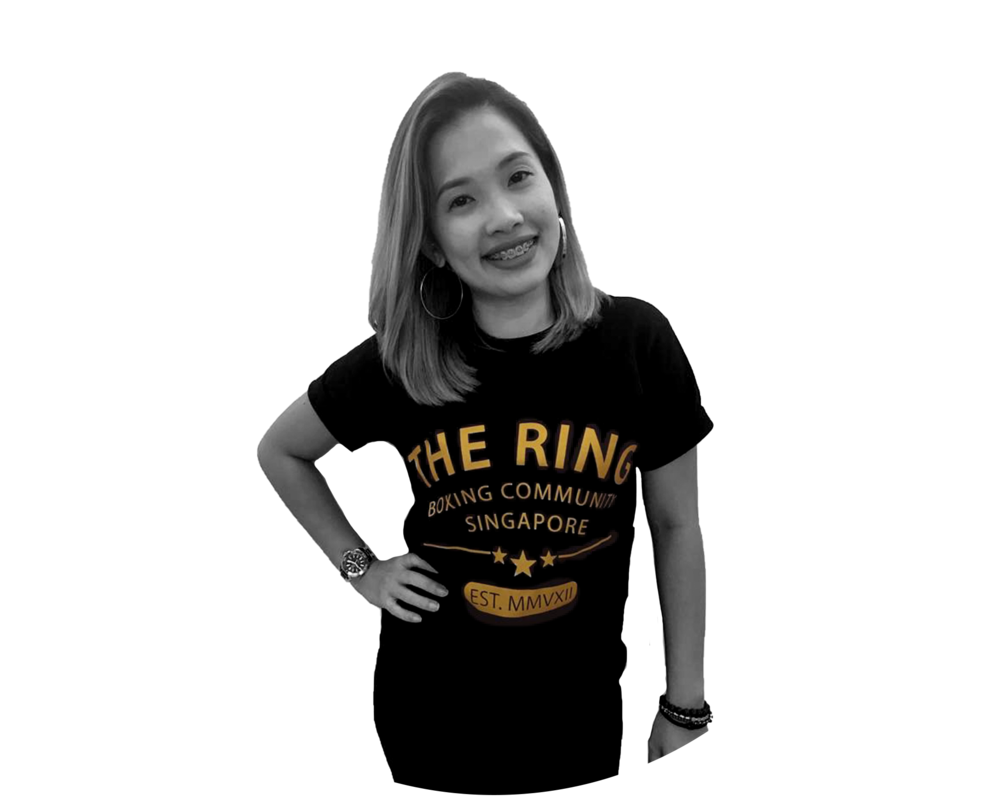 Fel The Crazy Cat Lady
Also known as the "Chilli Padi" at The Ring, don't be fooled by her size because she packs a punch! With comprehensive knowledge ranging from Operations, Human Resources to Fight Events, Felicia loves working at an extremely fast pace! She's very organised and will ensure that your experience at The Ring be second to none!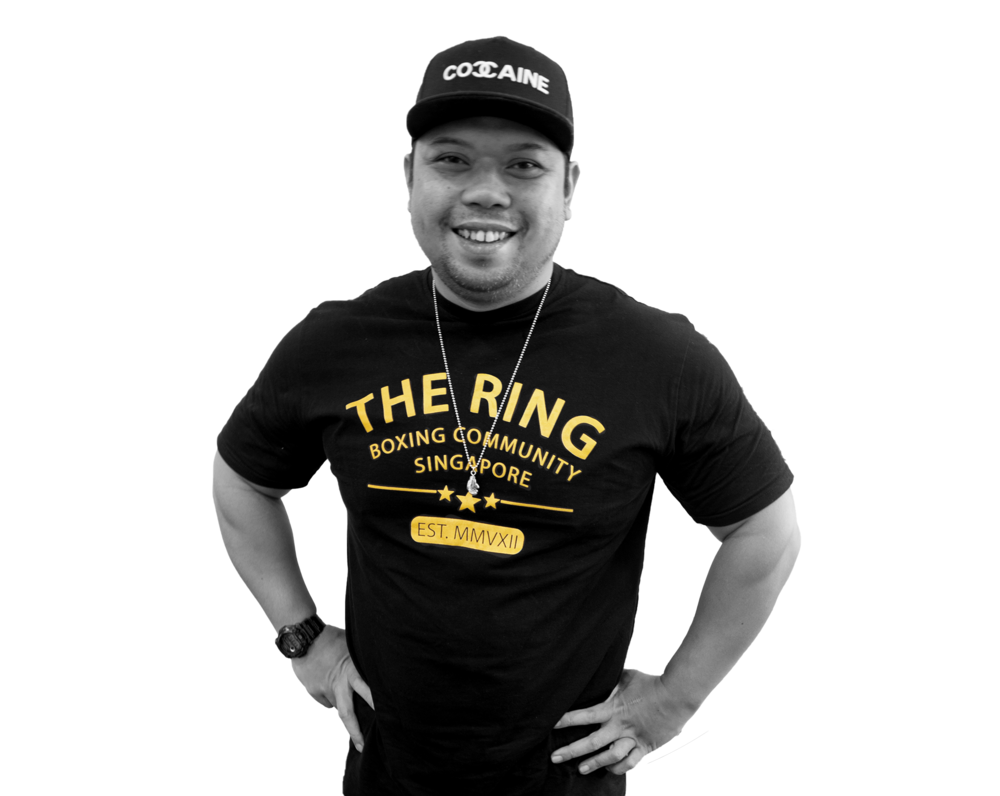 Dzul The Gentle Giant
Known as TR's Gentle Giant, don't get intimidated by his size or his serious looks. He won't bite. Like to collaborate with The Ring? Whether it's a media, partnership or event enquiry, Dzul will make it a breeze from start to finish.